Up Coming Continuing Education Opportunities
3 FREE CE Course hours with Cathy McDaniel | January 5th 2017
Real estate transactions begin with the signing of a real estate contract. This document is the most important document in the entire transaction. The contract sets forth the rights and obligations of the buyer and the seller.
It is important for each party review the contract to make sure that their legal rights are protected and to advise them of their duties, obligations and time sensitive performance dates. Once the contract is finalized, the buyer and seller are bound by its terms and may later regret if they did not understand all of the terms or if the terms are not what they intended.
Click the link below for registration!!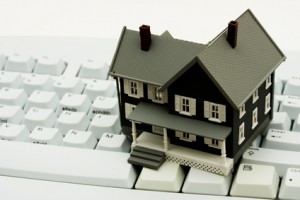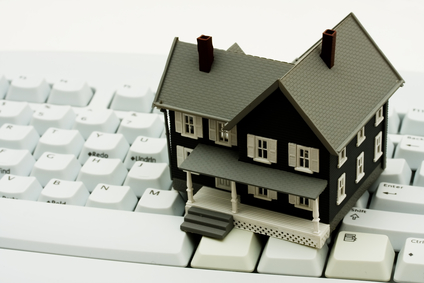 ---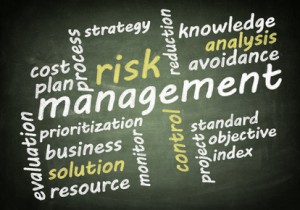 Risk Management  (Putting the Pieces Together) – 6 hour C.E. Class
As you wrote up that last transaction, were you thinking in terms of a commission or a lawsuit?  Looking at each contract as a potential lawsuit will result in looking for ways to avoid it.  Do you know what your potential liability is in a transaction?  Do you understand your obligations as a real estate professional to your buyer or seller, and to the general public?  In real estate, the legal stakes are high.  Your best protection is in understanding and being able to minimize your liability.  In almost every state in the nation, Risk Management is a mandatory part of post-license.  This course in Risk Management will teach you how to cut your risk and stay out of trouble.
---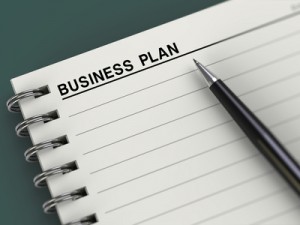 Playbook for Business Planning – 3 hour C.E. Class
This course is designed as a practical business planning tool to help agents assess goals, expenses, profits, etc.  Come learn how to structure your business to win in any economy.  It is especially helpful for new agents and experienced agents as they set up their year's objectives.  This course is the ultimate players guide to winning your real estate sales game.  Preparation is half the battle… Are you prepared for the long haul?
---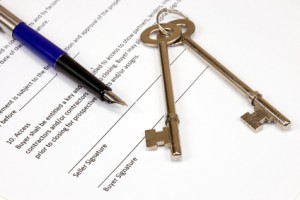 Playing By the Rules – 3 hour C.E. Class
This is a customized C.E. class designed especially for New Home Developments – I have pulled bits and pieces from what I've learned from almost 40 years of real estate experience, mostly in lot development, home building and sales.  One thing I've learned in those almost 40 years is that we salespeople think we are the smartest people in the world.  We all think we already know everything there is about real estate – the problem is that we don't always apply what we know.  There's a big difference between knowing it all, and doing it all.  In this class we will begin by talking about where the market is now, and then we will discuss what you can do to take and maintain the lead as the market changes.  We will find out if your actions are Endorsed, Ethical, Exhibiting Etiquette & Expert…