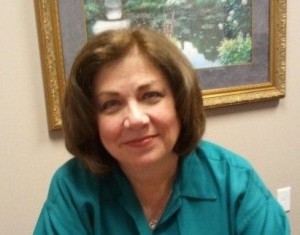 Dee Pratt, Director & Licensed Instructor    
   Dee Pratt is a resident of Gwinnett County, and has been active in some form of real estate since 1974.  She holds a B.S. Degree in Finance from Georgia State University. After being licensed for three years as a sales person, she obtained her broker's license and was sole proprietor and managing broker of her own real estate company for several years, specializing in new home sales.  As managing broker she provided intensive in-house agent training to promote the educational and professional reputation of her sales associates.
     Dee has also worked in all phases of a family-owned residential homebuilding / development company.  She has over thirty five years in the residential homebuilding industry and over twenty five years as a licensed broker.  She has experience in all phases of residential real estate, including new home sales and the resale market.  She has extensive knowledge of residential sales, house design, construction and lot development.
     She is currently the principal broker and owner of a real estate sales company Pratt & Associates Realty and the Director of Real Estate Training Institute, and has certification through the Georgia Real Estate Commission as a Pre-License Instructor.
---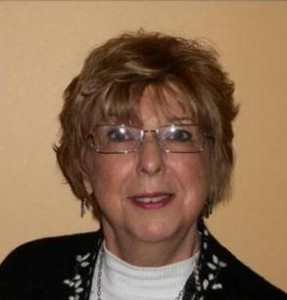 Mary Flowers, Licensed Instructor
     Mary brings twelve years of experience in the real estate industry, as well as a commitment to professionalism, integrity and excellence.
     Mary grew up in Georgia. She knows and loves the people and they love her!  She has a reputation of making home buying and selling an enjoyable event, while providing personalized service.  Mary's professional career began teaching and was followed by a successful corporate life where she was known for her leadership. She held management positions in three International Corporations. In her real estate career she quickly became recognized for her sales ability and willingness to assist others to excel. She has served as Vice President of an International Residential Real Estate Firm, and was asked to open the residential division of a previously all-commercial real estate company. She is currently working with a locally owned real estate firm, where she practices in both the residential and commercial areas.
     Mary is active in the community and was instrumental in organizing and starting up the Hoschton Business Alliance and served as President the first year.  Mary's love for teaching has come full circle. She brings over 25 years of experience to our school. Mary will continue to build relationships one property and one class at a time.